Website Design Inspiration Fix for December 28th 2012
Website design inspiration fix is an area were I showcase some of my favorite web designs I find during the week while browsing the web. This week we have a round up of websites in no particular order from Combadi, Henssler & Henssler, Google Ventures, Cascade Brewery Co and Exclusive Reels.
1. Combadi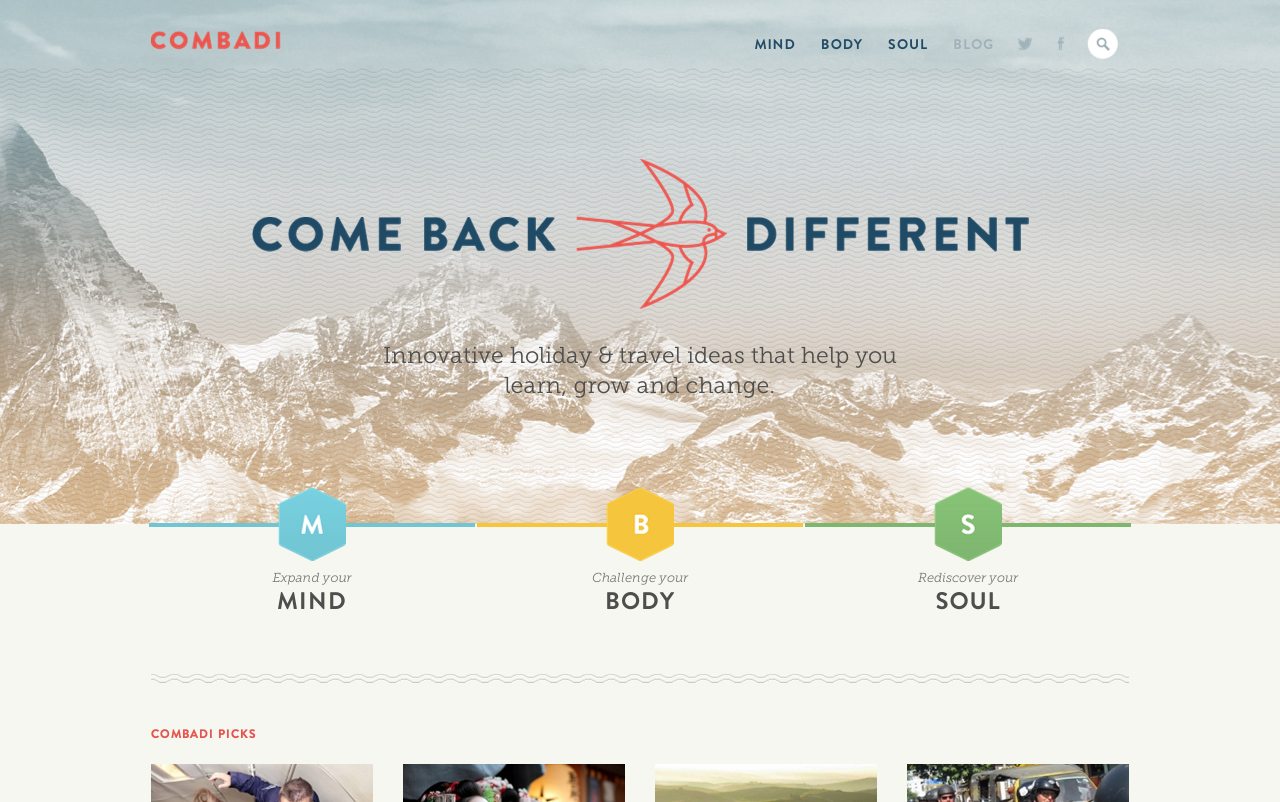 2. Henssler & Henssler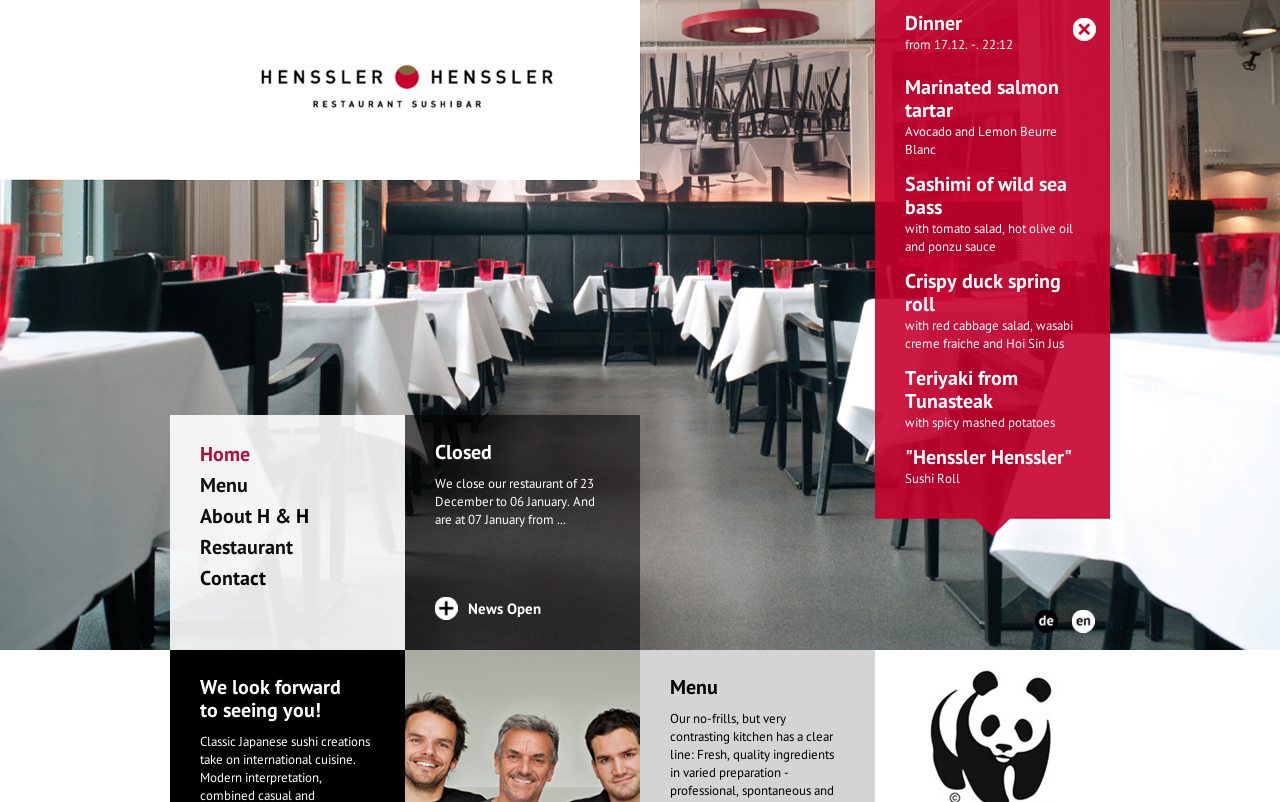 3. Google Ventures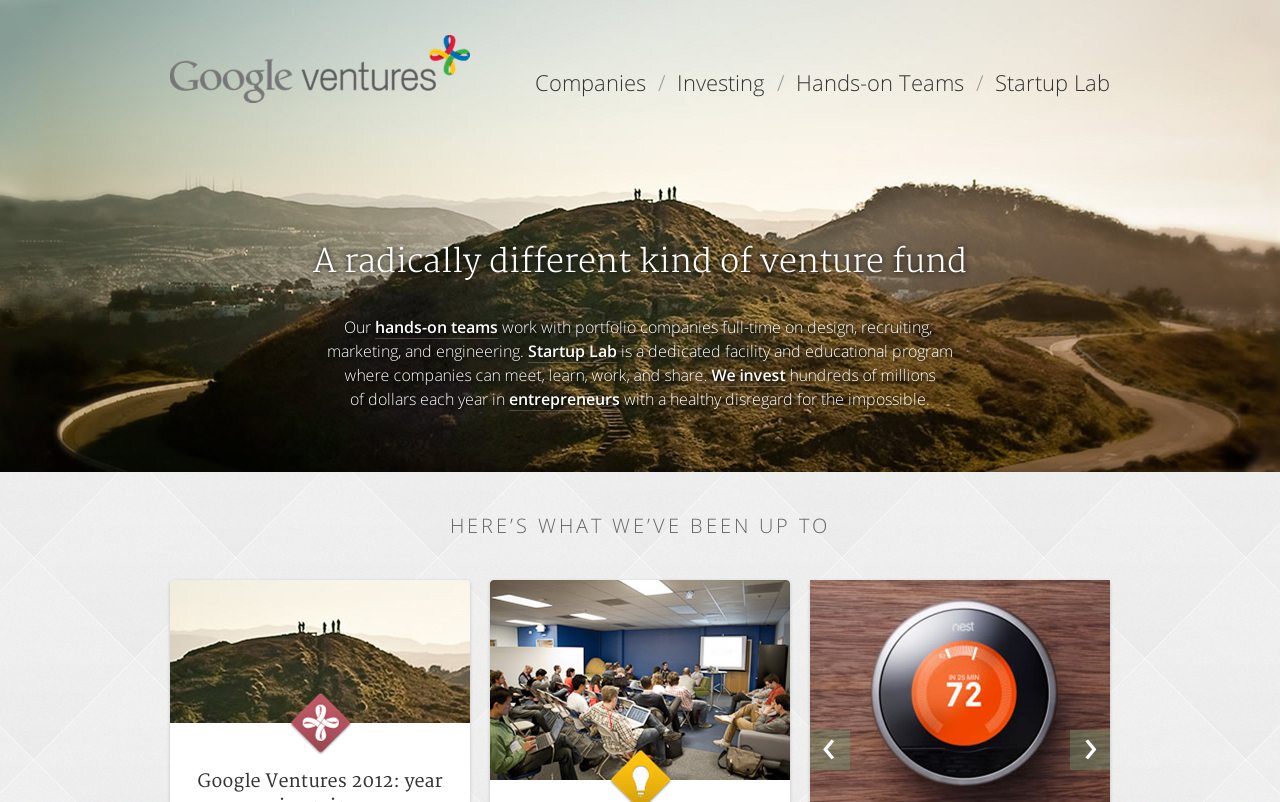 4. Cascade Brewery Co.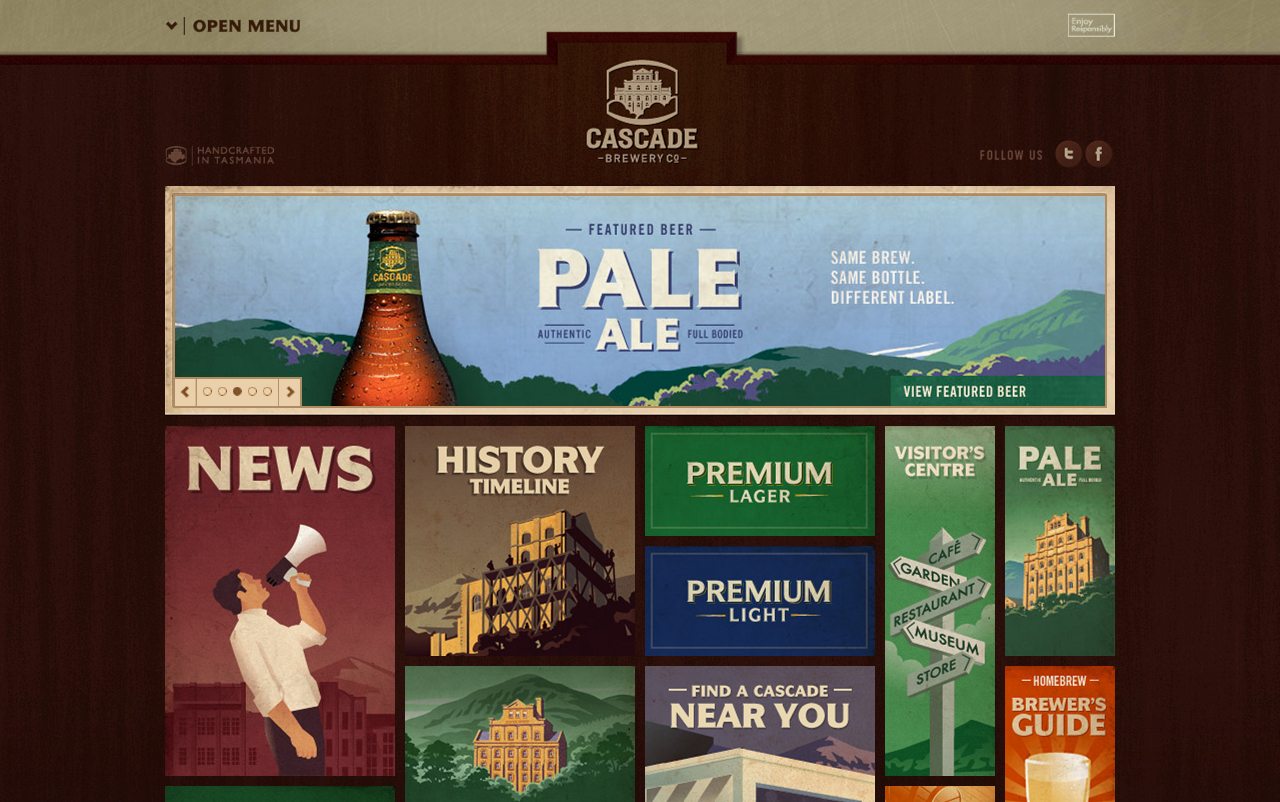 5. Exclusive Reels