Print vs Web, or should I say Print becoming the Web?
Over the years the relationship between print design and web design has been slowly getting closer, with the increased general internet speed getting faster each year it is becoming more and more possible to re-create the look and feel of those amazing graphics used in print design on your website. Gone are the days of table based layouts, plain background colors and static images, and here are the days of textured high quality imagery.
Here is a collection of great looking websites that are combining the beauty of dense graphics in their website production.
1. http://www.artscode.com/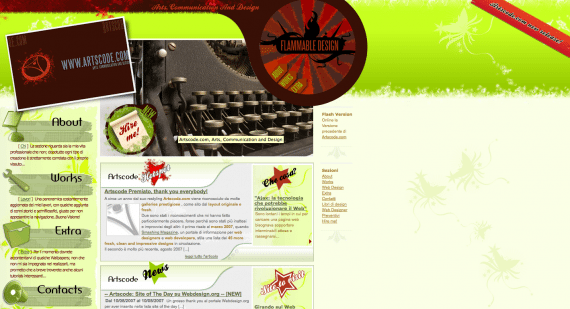 2. http://www.karaburke.net/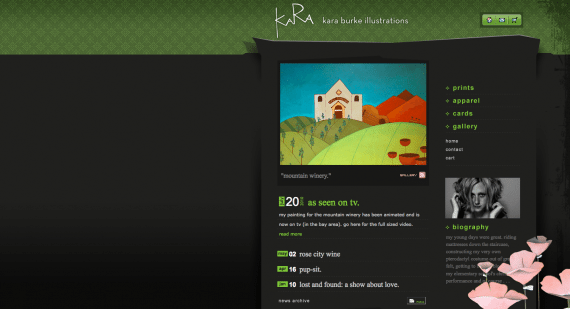 3. http://www.forrst.com/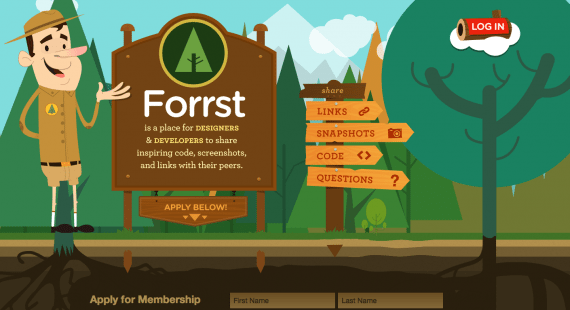 4. http://www.pictorymag.com/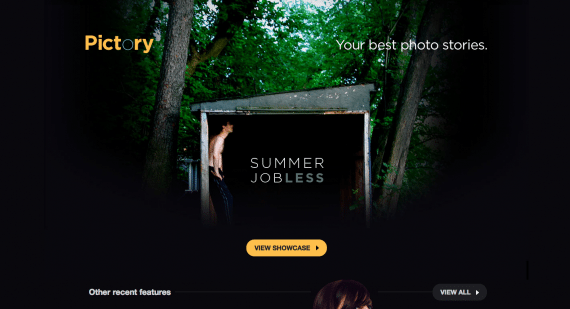 5. http://www.darasgarden.com/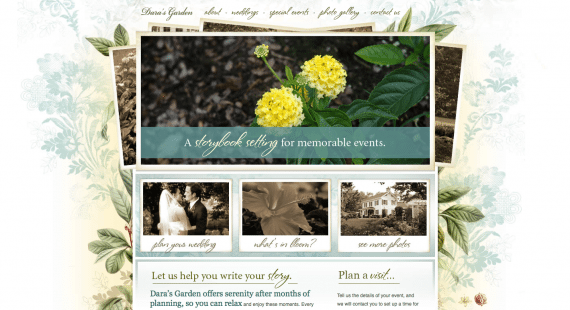 6. http://www.kulturbanause.de/